Quick, Easy, & Secure Installation
Stainless Steel Trim, Billet Aluminum Accessories, Brush Guards and Side Steps come with complete installation instructions. Stainless Steel Trim quickly and easily attaches with heavy duty 3M tape.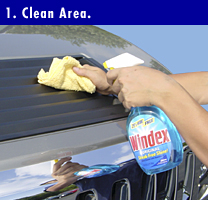 Clean the area thoroughly with a good non-residue cleaner such as Windex, or just clean thoroughly with soap and water and dry completely.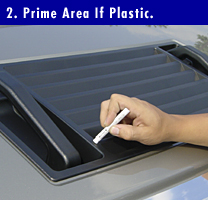 If the Stainless Steel trim is to be installed over a plastic area you'll need to prime the area with 3M Tape Primer 94 which is included. Metal areas need no priming.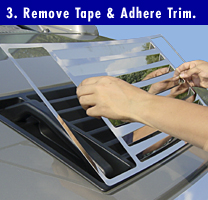 Peel off the paper from the 3M Heavy-duty, double sided tape on the back of the Trim piece. Place the Trim in position. Push and hold firmly for a few seconds. That's it–You're finished.