RealStainless™

Stainless Steel Fuel Tank Bezel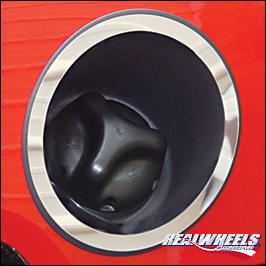 Dress up the profile of your H3 with this simple yet attractive stainless steel fuel tank bezel. Quick and easy attachment with heavy duty 3M tape.
View Photo Without Fuel Tank Bezel
Mirror Shine (shown): RW125-1-A0103
Pricing: $46.00 (each)
Model number reflects mirror finish. For diamond plate finish, add "DP" to model number (example: RW102-1DP-A0103) and 18% to price.
Note: Diamond Plate orders may take 4-8 weeks to deliver.