RealStainless™

Stainless Steel H3 Logo Surrounds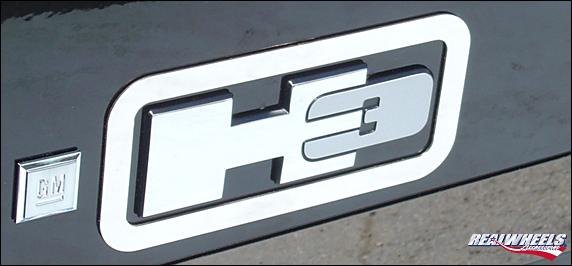 A perfect frame for your new H3's side emblems. Each is precision laser-cut from 304 stainless steel that has been polished to a mirror shine. Installs in seconds!
Mirror Shine (shown): RW126-1-A0103
Pricing: $73.25 (3-pc set)
Model number reflects mirror finish. For diamond plate finish, add "DP" to model number (example: RW102-1DP-A0103) and 18% to price.
Note: Diamond Plate orders may take 4-8 weeks to deliver.