RealStainless™

Roof Rack Crossbar Letter Inserts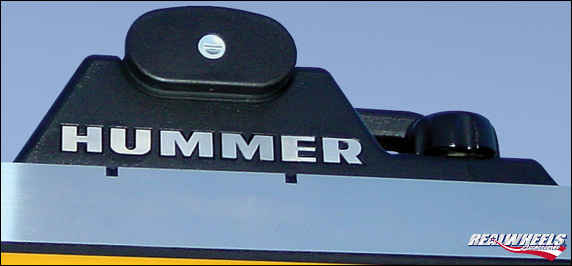 These laser-cut letters are one of the easiest ways to add quality personalized styling to the H2.
Quick and easy attachment with heavy duty 3M tape.
Mirror Shine: RW111-1-A0102
Pricing: $99.50 (per pair, for one crossbar)
Diamond Plate: RW111-1-DP-A0102
Pricing: Call for pricing.
Note: Diamond Plate orders may take 4-8 weeks to deliver.